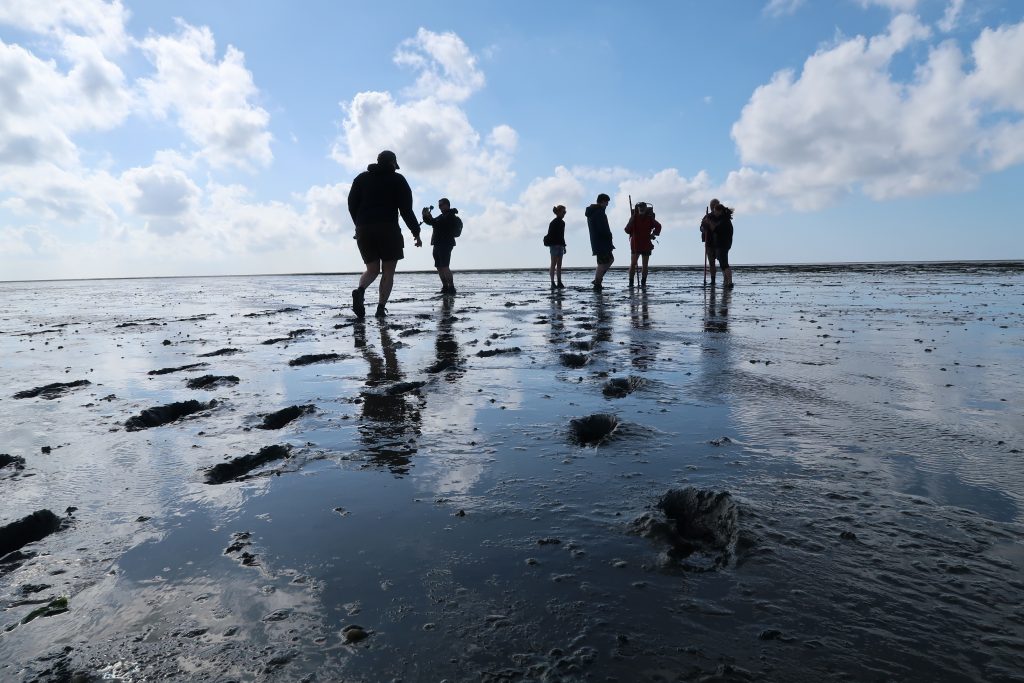 The Netherlands is a vibrant and interesting country. But it's so much more than Amsterdam, tulips and canals. These are the 30 best places to visit in the Netherlands.

The past four years I've explored every little corner of my own country. So now I have a whole bunch of tips. You're clueless about where to start exploring this beautiful little country? Read on! I share my ultimate bucket list for the Netherlands. No drugs or red lights involved 😉

1. Maastricht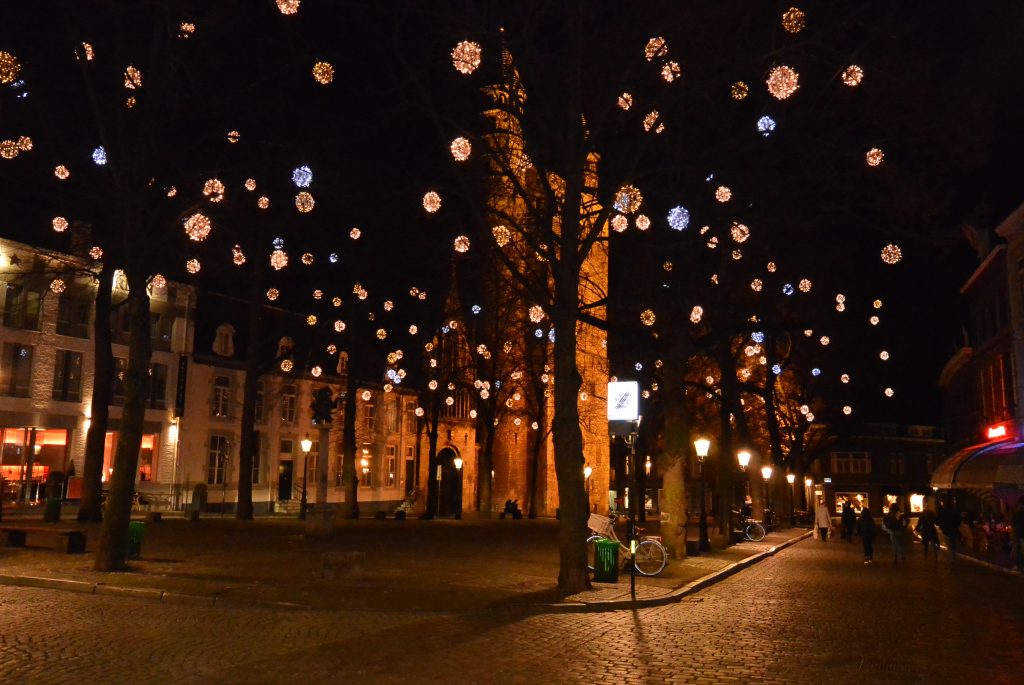 The city of Maastricht is probably one of the nicest and most beautiful cities of the Netherlands. And definitely the most charming one. Maastricht has a foreign feel to it; Chic and Burgundian at the same time.

Grab some dinner at Witloof or one of the other many restaurants the city is known for. If you're looking for a cool place to stay I can definitely recommend Kaboom, BE41, Townhouse, Mabi or The Dutch.
Check my blogpost about my favorite hotels in Maastricht.
2. Nijmegen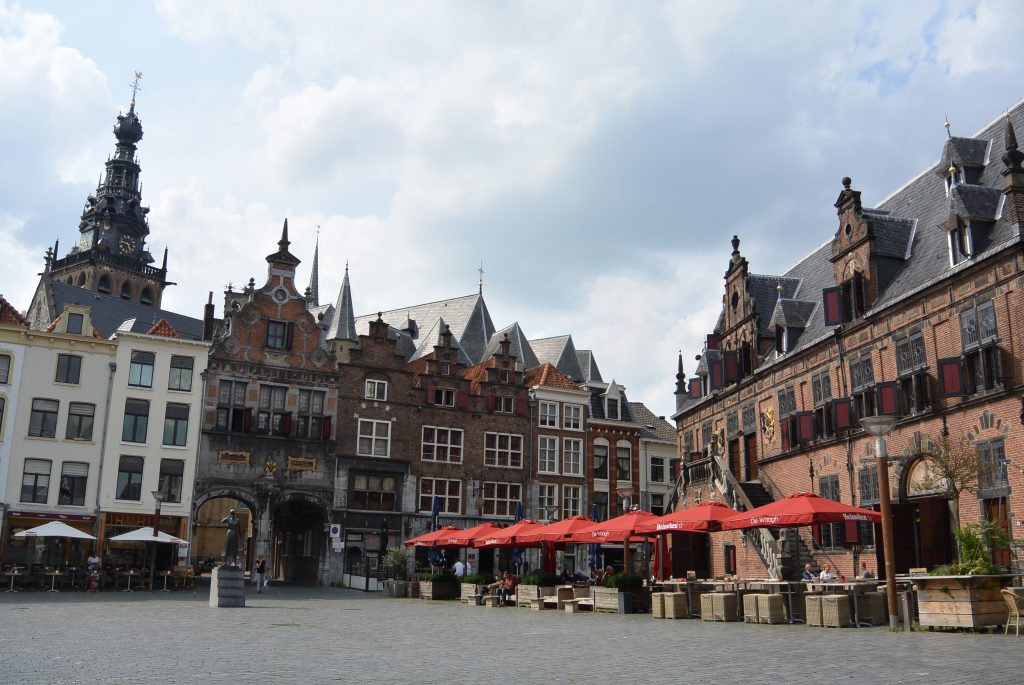 Nijmegen was my biggest surprise of 2016! A historical and architectural gem, but such a fun city, too. Spend the night at Hotel Credible, go SUP'ing on the Spiegelwaal and for the best coffee you go to Bairro Alto or Downtown. For a late night drink check out Cali. So many nice things to do, so definitely spend a few days here.
3. Vlieland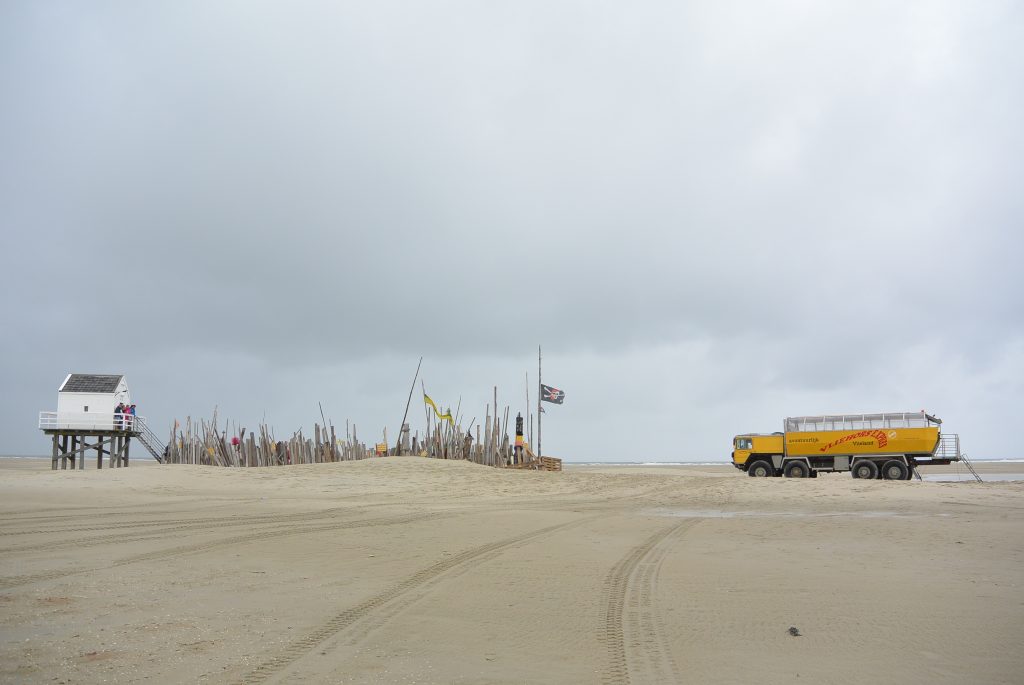 What makes the island of Vlieland iconic is the magical sand plains of Vliehors that cover almost half of the island. Burning Man meets Namibia. It feels like the end of the world here, you'd almost forget you're on the Dutch Wadden Islands. Did you know that this area is UNESCO Heritage?
4. Terschelling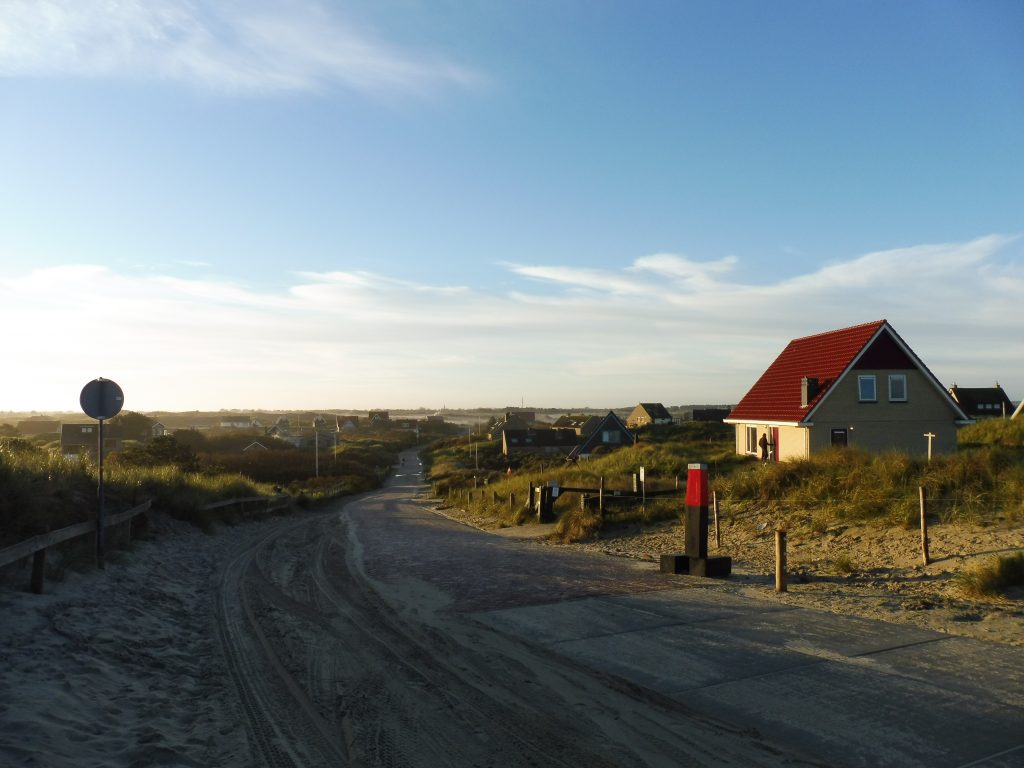 This is by far my favourite Wadden Island. It's quite an adventure getting there, driving all the way to Harlingen and then taking a boat to Terschelling. But trust me, it's more than worth it. Beautiful nature and that typical Dutch cosiness.

Grab a drink at De Walvis, and don't miss the spectacular sunsets in West Terschelling. Or be like a true Dutchie and rent a bicycle to explore the dunes of the island and visit Mitsland. Looking for more adventure? You can also explore the island with a 4×4.

5. Veluwe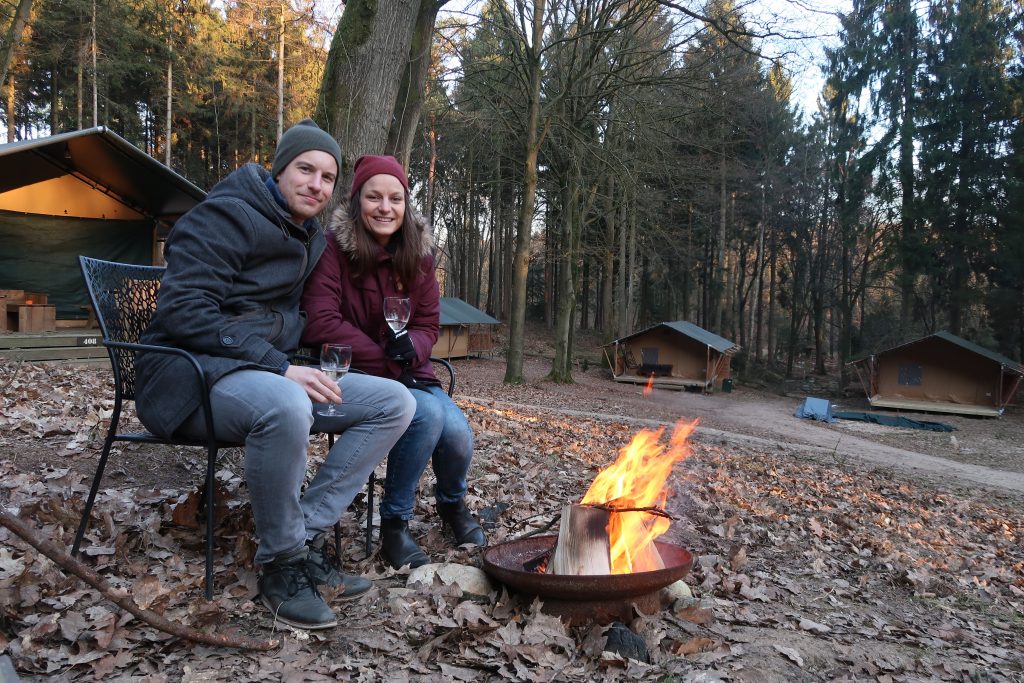 I'd love to visit this place more often. I remember how jaw dropping gorgeous I found it when I visited the Veluwe for the first time in 2015. This is the place to be for hiking, cycling and sipping a hot chocolate milk. I'm still dying to spend the night in a cosy little bungalow in the park. Tips, anyone? Yes, plenty of tips right here!
6. Haarlem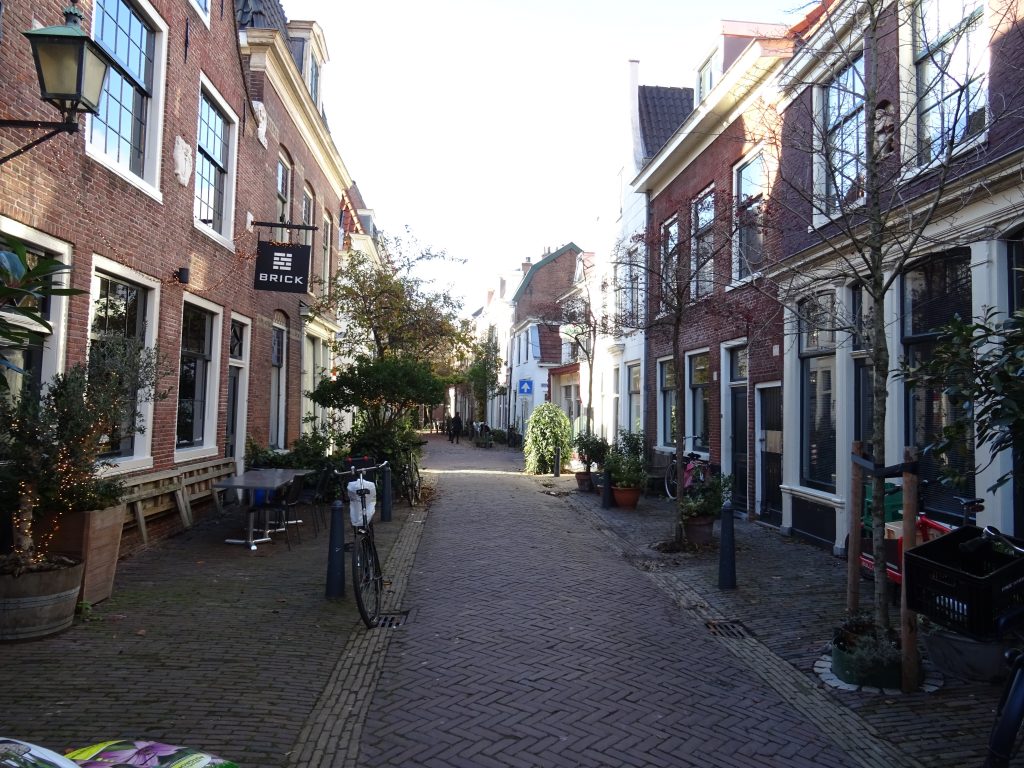 Another hidden gem: Haarlem. Amsterdam and several stunning beaches are just around the corner. Haarlem has everything you need! Often referred to as Little Amsterdam, but way more intimate and relaxed.

Delicious food you can find at By Lime or Café Colette. Portrait is a great place to get some work done. And Malts was my pick for a good night's sleep.
7. Utrecht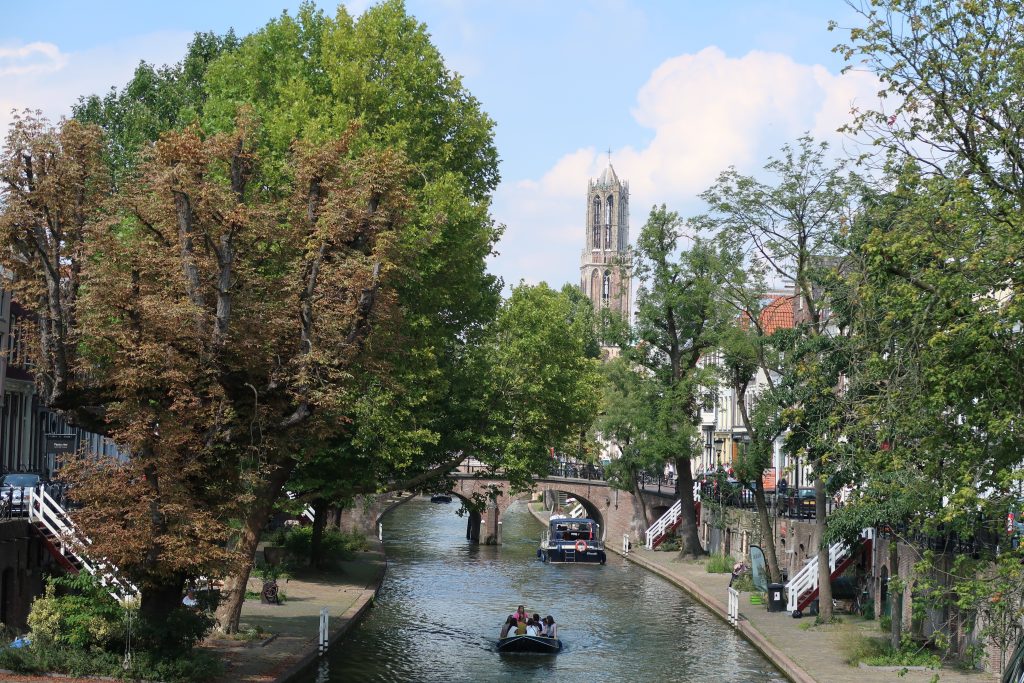 Of course my own city Utrecht has to be on this list. If I wouldn't be proud of my own city, why would I live here? What Utrecht has to offer? Outdoor activities for the adventurous ones, but also lots of great places for food & drinks. Happen to visit on a hot summer day? Then definitely check out SOIA. Karel V is the most beautiful hotel of the city, so that's where you want to rest your tired body after a day of exploring.

8. Rotterdam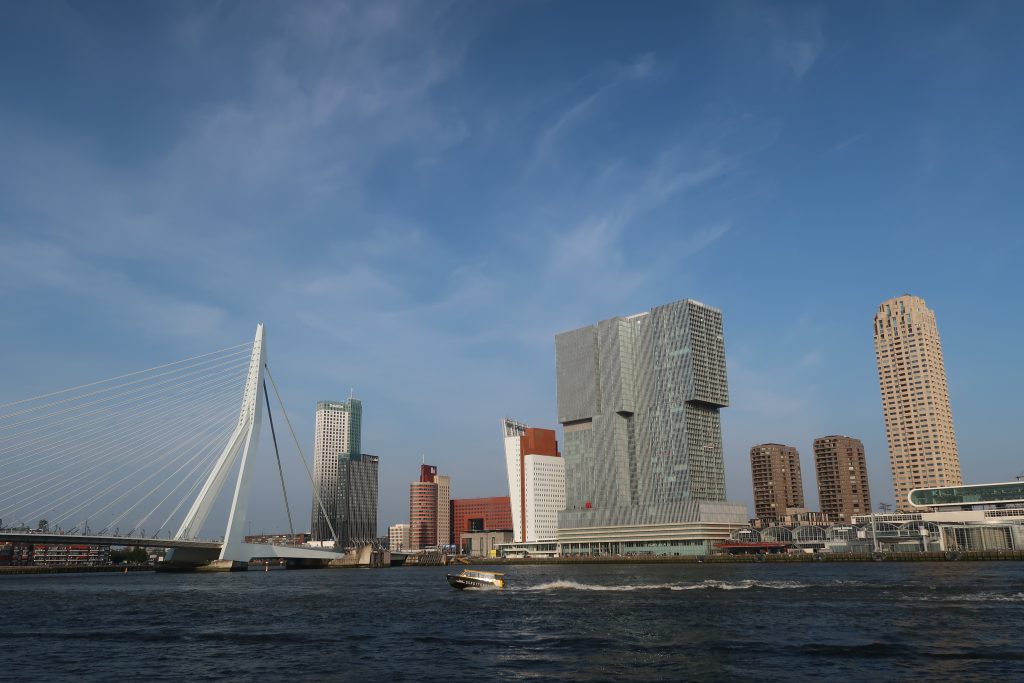 One of the most vibrant cities of the Netherlands and definitely the coolest one: Rotterdam is hip & happening! You can easily enjoy yourself here for a couple of days.

Hop on a water taxi for a sightseeing trip through the biggest port of Europe. Get off at Hotel New York and from here explore the city by foot. Indulge yourself with delicious bites at Fenix Food Factory or in one of the many cute restaurants in Katendrecht. There are also numerous hotspots on the north side of the Maas river or on Witte de Withstraat. Rotterdam has such an amazing international vibe, it barely even feels Dutch.

Looking for a place to sleep? Check out Kong Kong Hostel, The Student Hotel or Urban Residences.
9.Dordrecht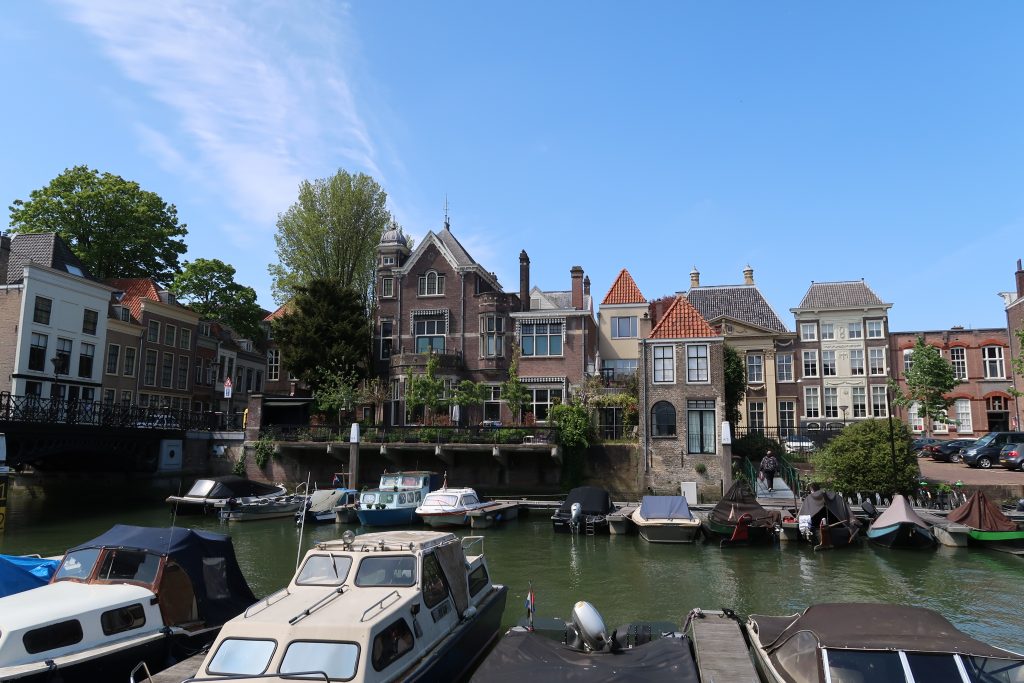 Rotterdam's little brother, Dordrecht, is often forgotten. And that's a shame. Dordrecht is definitely worth a visit, too, if only to visit Villa Augustus. My boyfriend and I stayed at this gorgeous hotel in 2017 and the food is also to die for. Dordrecht will surprise you with a typical Dutch city atmosphere. Don't forget to jump on a water bus to Kinderdijk.

10. Biesbosch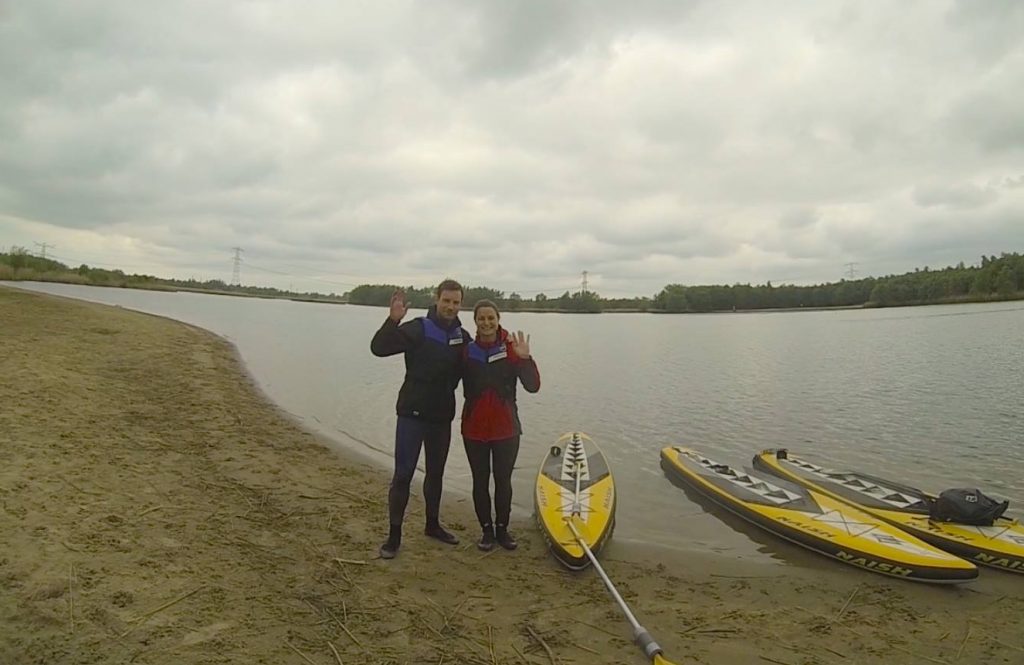 Just around Dordrecht's corner you'll find one of the most beautiful national parks of the Netherlands, De Biesbosch. Go SUPing on a paddle board, spot otters or rent a kayak to explore the park. The eco lodges and carton houses of Stayokay Dordrecht are still high on my bucket list.

11. Laag Holland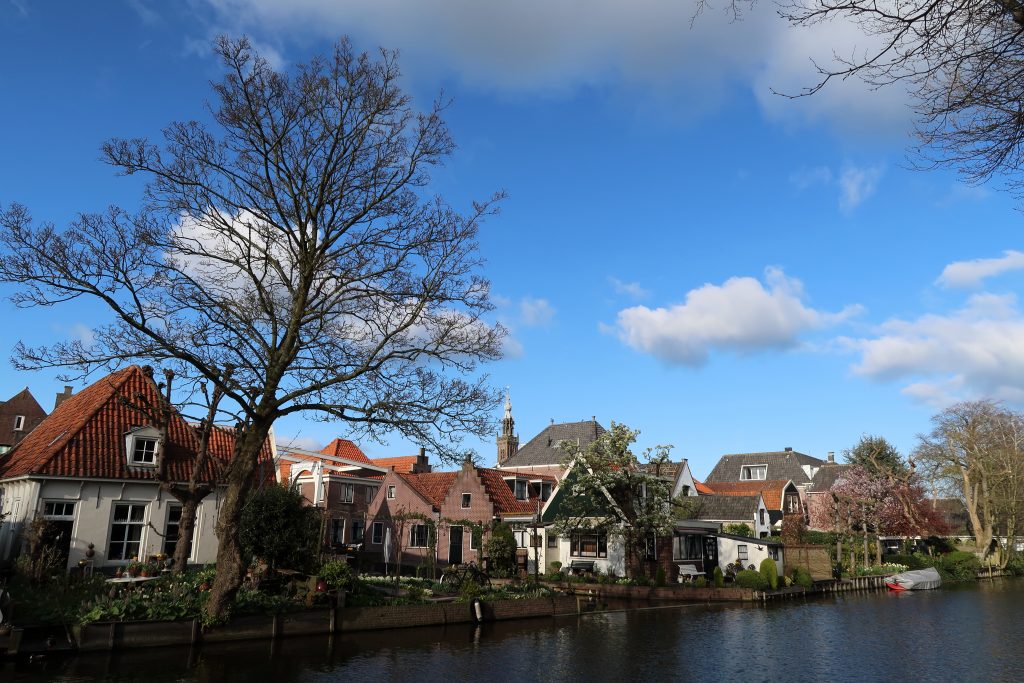 Laag what? Laag-Holland is a region north of Amsterdam. Is full of typical Dutch places like Zaandam (and the Zaanse Schans!), Volendam, Edam, Monnickendam and the Beemster. It doesn't get more Dutch than this!

Get your picture taken in a traditional Dutch costume, eat some freshly caught fish, cycle through the beautiful nature, and take a walk below sea level (yes. You heard that right!) Wanna do the most touristy thing you can think of? Then check out the Zaanse Schans. You can easily spend a weekend in Laag Holland.

12. The Hague and Scheveningen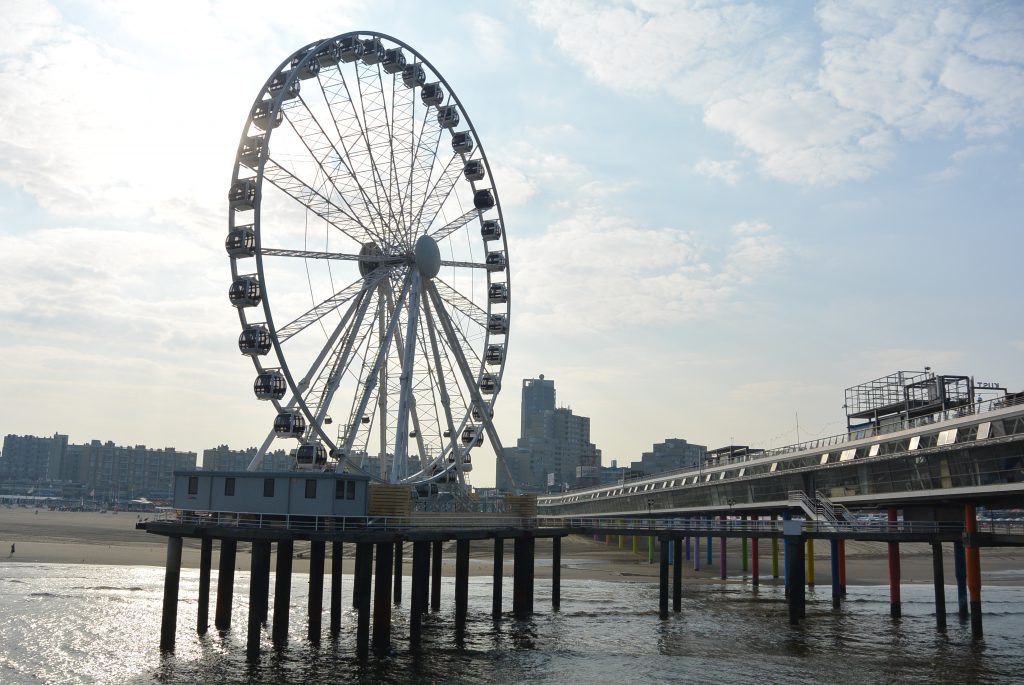 The Hague is the only big city in the Netherlands that has its own beach (not counting Haarlem). The beach of The Hague, Scheveningen, is an ideal destination for a summer holiday. Stroll on the recently renovated pier, take a ride in the ferris wheel, cycle through the city and eat your heart out in one of the culinary hotspots. Looking for accommodation? The Hague has options for every budget: from hostel to luxury hotel.

13. Amsterdam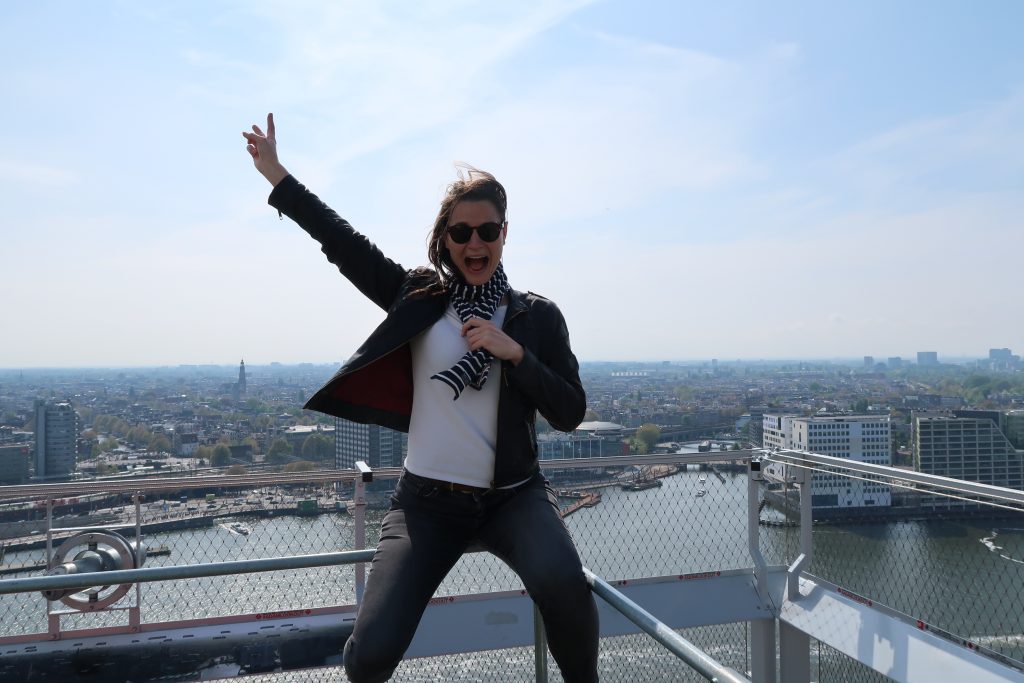 Amsterdam, my former hometown, is the biggest and definitely most touristy city of the Netherlands. And of course it's a must on this list! Leave the Dam and the Red Light District (the Wallen) for what it is, and check out North, East or West Amsterdam. Not as well known to tourists, but with plenty of nice places to visit. Stroll down the beautiful streets without bumping into tourists all the time. Looking for a budget place to stay? Check out Qbic on the Zuidas or CityHub (in De Hallen).
14. Southern Limburg
To be honest, I've never made it beyond Maastricht, but the charming Southern Limburg is definitely a place you want to put on your bucket list. Explore the hills of Limburg on a scooter and for some more outdoor adventure Southern Limburg has plenty of amazing hiking trails. I can't wait to do both!

15. Parkstad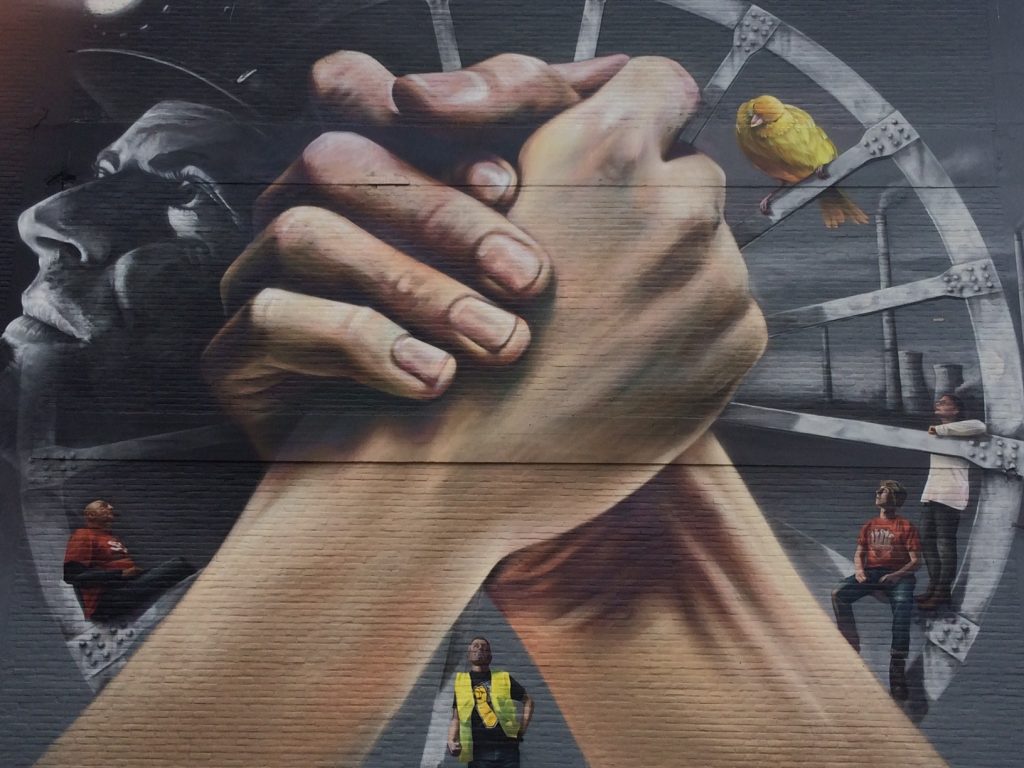 Around the corner you'll find Parkstad, a conurbation of eight municipalities in Southeast Limburg. Heerlen is one of them and the city is not nearly as dull as you would think. Parkstad even won an international price for tourism.

16. Zaanse Schans or Kinderdijk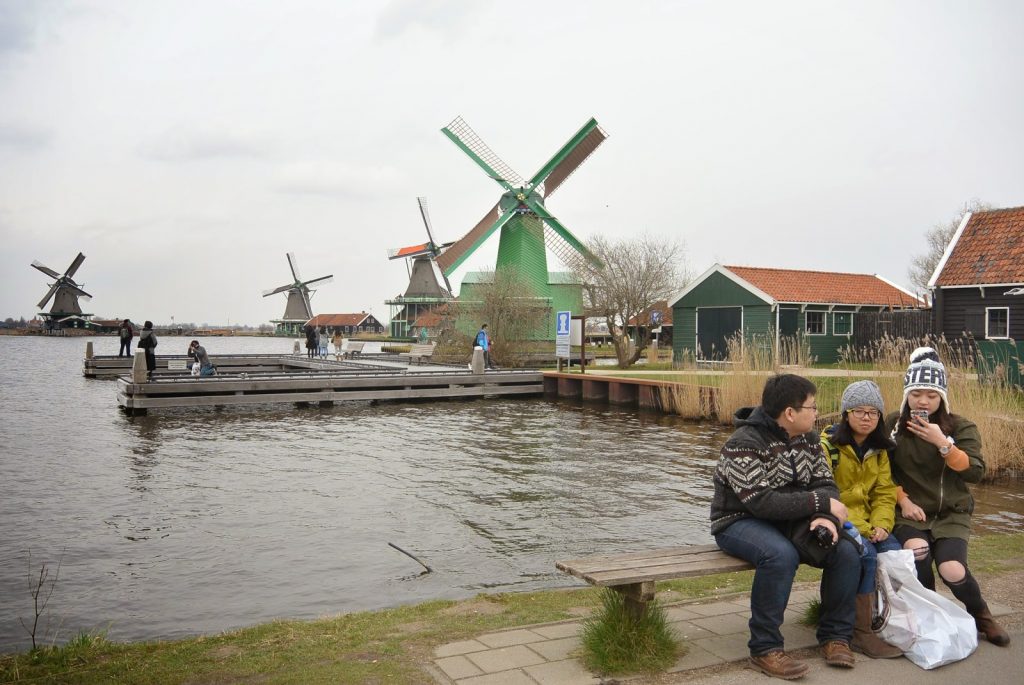 The Zaanse Schans is as Dutch as it can be. Here you find the oldest Albert Heijn, a cocoa lab with a view of traditional Dutch mills, the old Verkade factory and countless green houses. It doesn't get more Dutch than this. But unfortunately not more touristy either. Kinderdijk is same same, but perhaps a little bit more quiet.

17. Kennemerland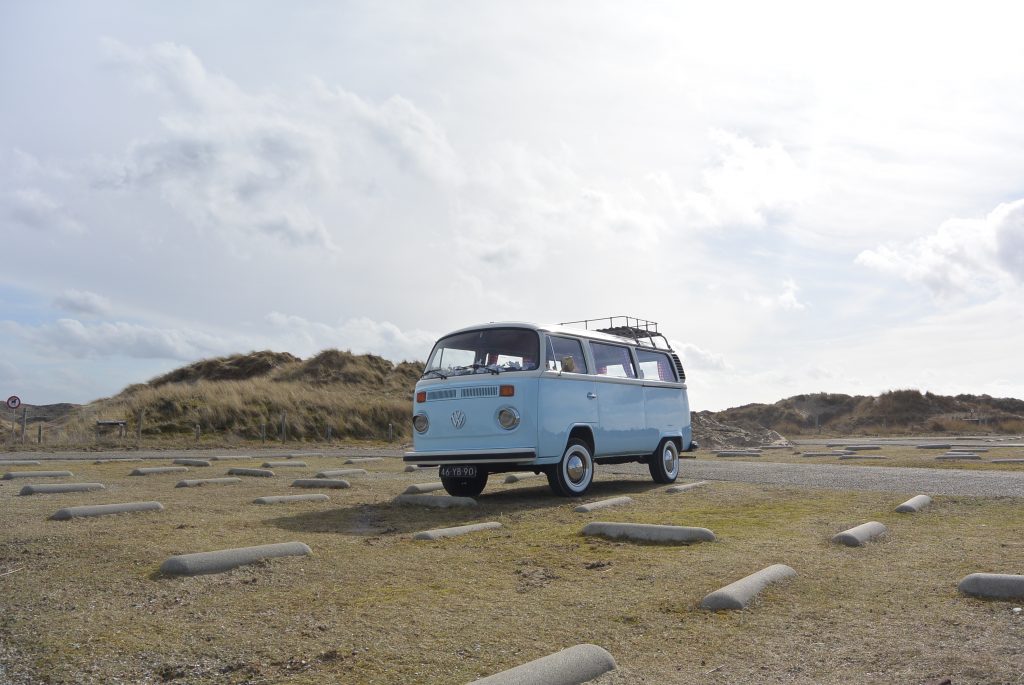 A beautiful dune area between Haarlem and Zandvoort: that's Kennemerland. Spot Scottish highlanders, go for a walk or just drive through it with your Volkswagen bus. You can enjoy lunch at a beach bar. Kennemerland is also a great destination in winter season!
18. Noordwijk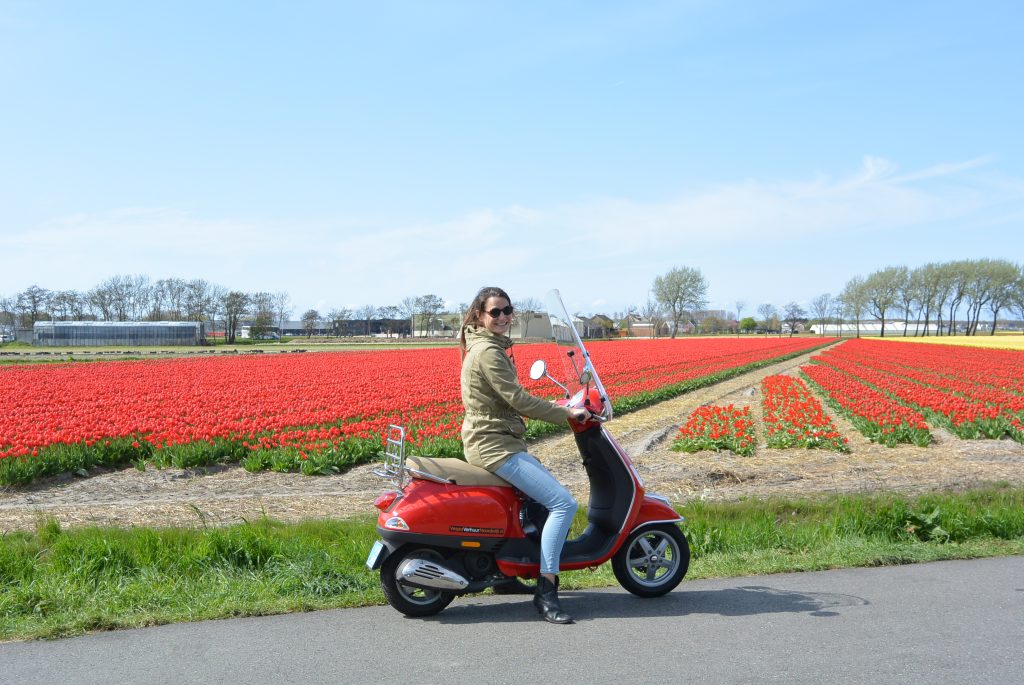 One of my favourite coastal towns is Noordwijk. But maybe I'm biased, because half of my family is from here. I find Noordwijk a bit more cosy and charming than for example Zandvoort and Scheveningen.

It has wonderful beach bars like Bries, Buitengewoon en Nederzandt. If you're lucky with good service, De Branding is also recommended. And of course you spend the night in Huis ter Duin. Rent a scooter and explore the tulips fields near Noordwijk from March untill May.

19. Zeeland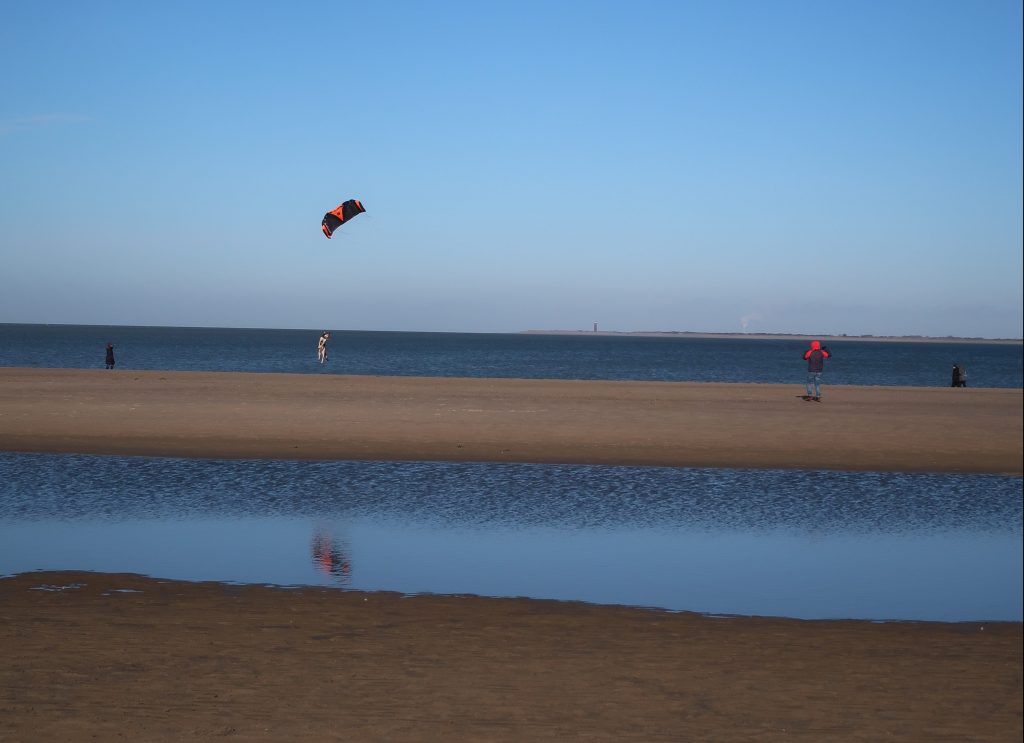 Zeeland has the cleanest beaches in the Netherlands and is rarely crowded. As a child I often visited Zeeland and I still enjoy it. Deisy recently visited this least populated province of the Netherlands and discovered Zeeland Flanders, the lower part of Zeeland.

20. Texel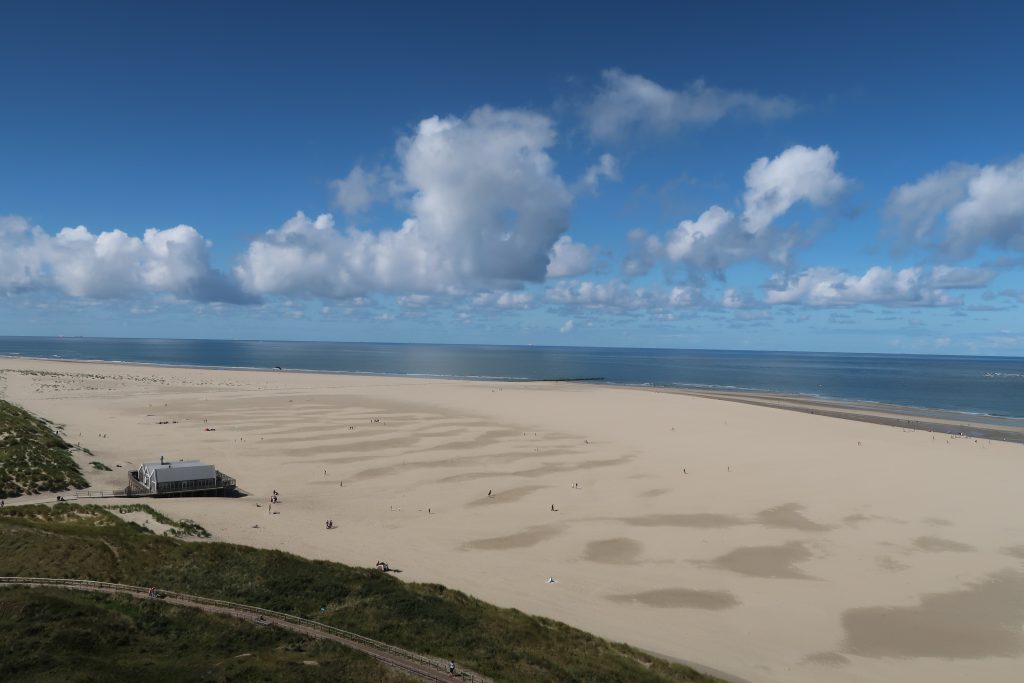 After 25 years I finally returned to the island of Texel early September. Of course I didn't remember anything, but when I set foot on the island I immediately felt at home. This is the Wadden Islands! The Sluftervallei was beautiful and what's great about Texel is that it's so easily accessible.

21. Arnhem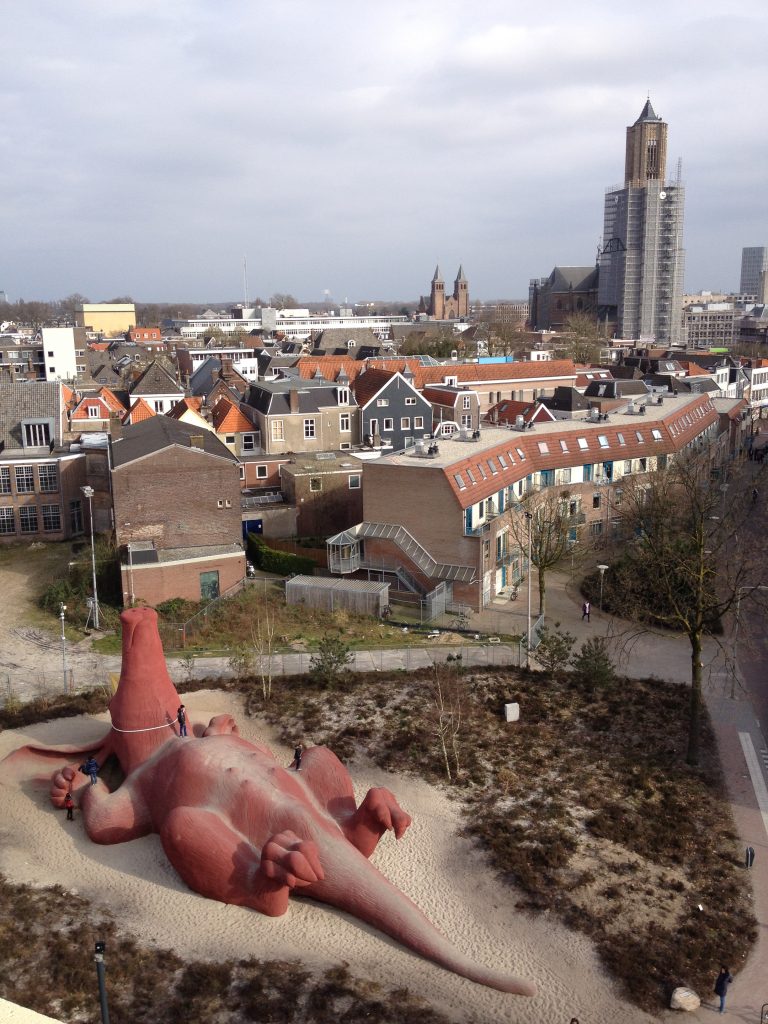 A tad less charming than its brother, Nijmegen, but Arnhem definitely has something to it. It has a beautiful park, a very urban vibe and you can dine by the river. With the Veluwe around the corner, Arnhem is ideal for a weekend getaway.

22. Delft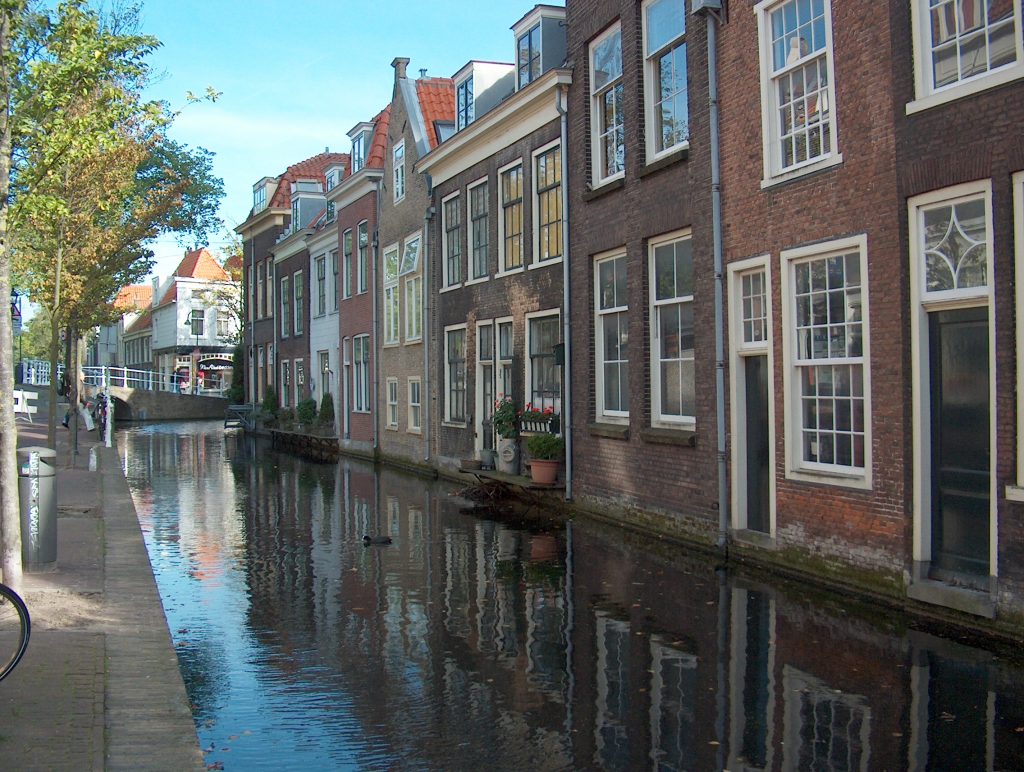 Delft is a really cute town. Who needs Amsterdam? 😉 Delft is a small version of Amsterdam, including the old canals, canal houses and cute cafes. Definitely check out Kek.

23. Giethoorn
As ambassador of Giethoorn and Weerribben-Wieden, of course I'm recommending this place. Rent a punt and discover the Venice of the Nederlands!

24. Blokzijl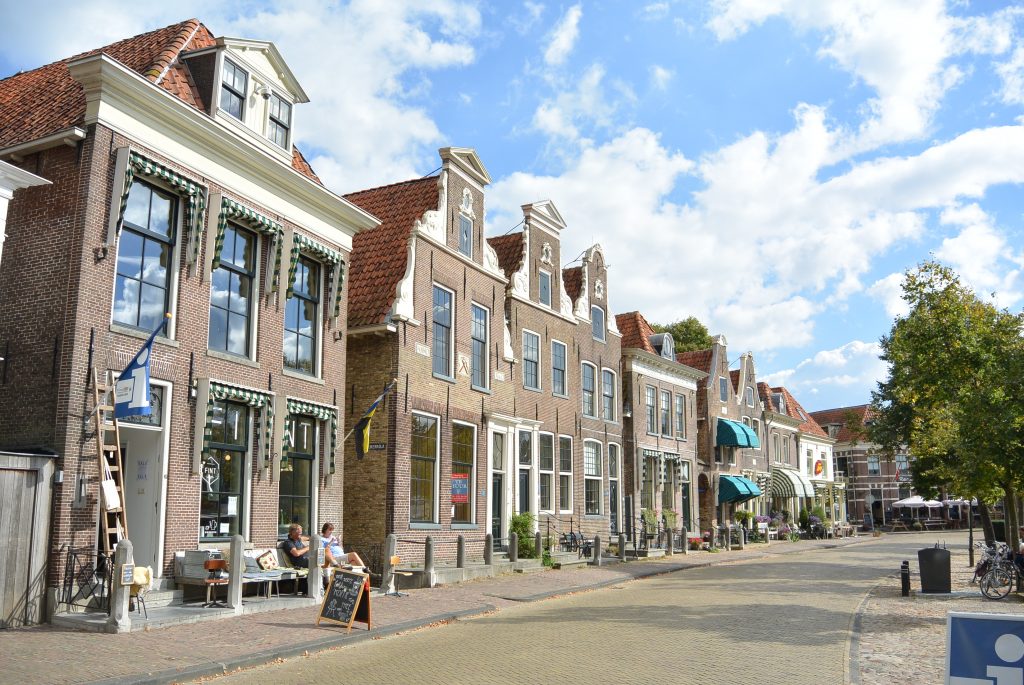 Blokzijl is a charming town close to Giethoorn that used to be on the Zuiderzee. Nowadays it's mostly known for Michelin-star restaurant Kaatje bij the Sluis, but I was particularly charmed by Fint, a super fun concept store.

25. Friesland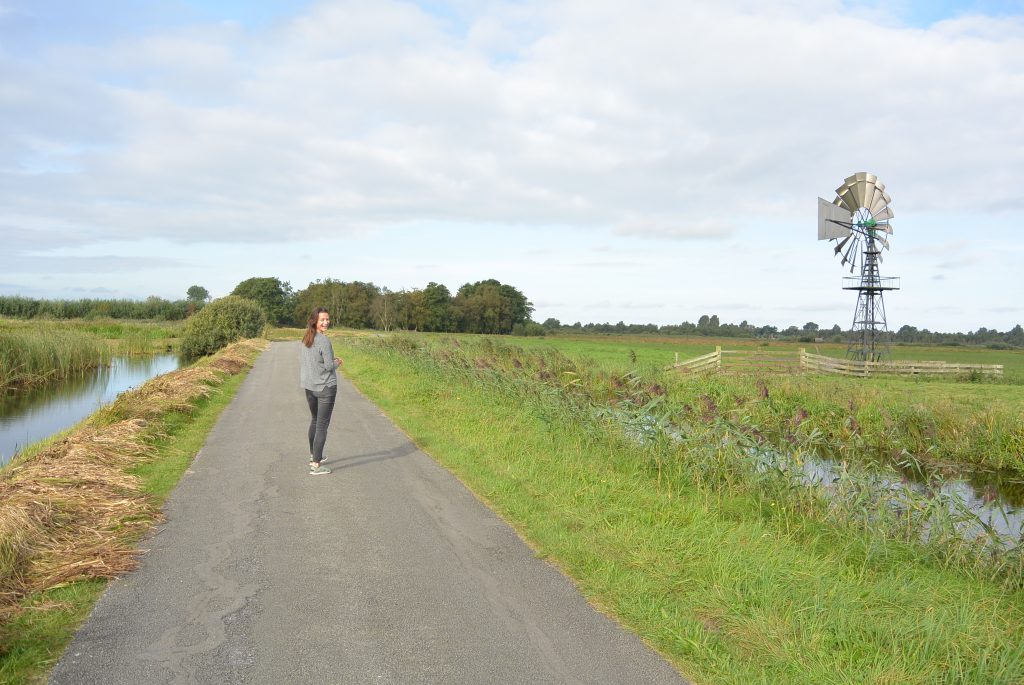 One of the most beautiful provinces of the Nederlands (if only because of the Wadden Islands) and a must visit if you're into sailing. You can go sailing here or take a typical Dutch sailing trip called skûtsjesilen. In the winter you can go ice skating. I discovered nature reserve De Alde Feanen and also checked out Leeuwarden and Harlingen.
26. Drenthe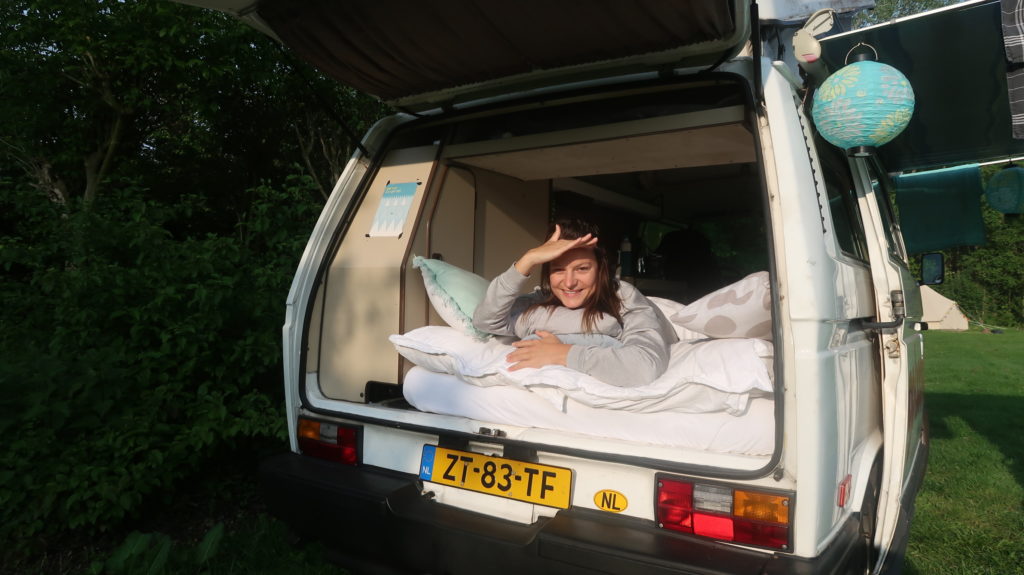 Drenthe is the most quiet province of the Netherlands. Without a major city, you can easily find peace in this area. I explored Drenthe with a minivan on Camping Buitenland in Nieuw-Amsterdam (not New York). This camping is owned by a famous Dutch tv host and it definitely feels like 'the end of the world'.
27. Amersfoort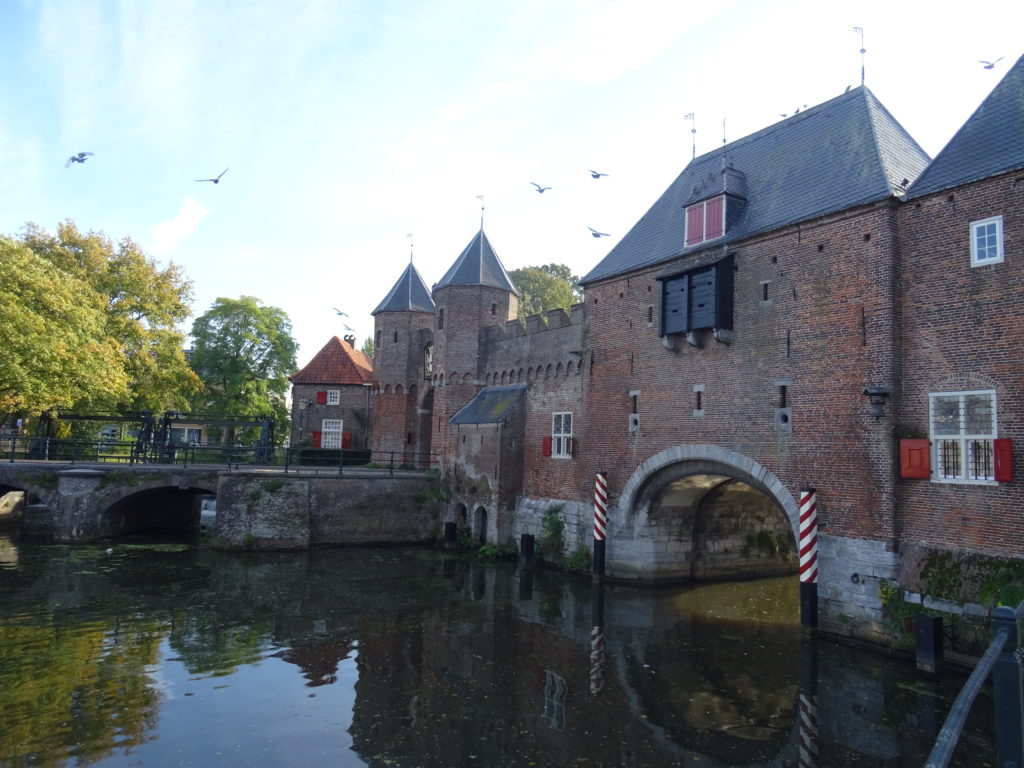 Just a short distance train ride away from Utrecht! Thanks to the canals and old houses, the city of Amersfoort will remind you of other Dutch cities. Besides that, Amersfoort has it's own old city walls and towers. Quit a reason to explore this cute little city.
28. Driehuizen (Noord-Holland)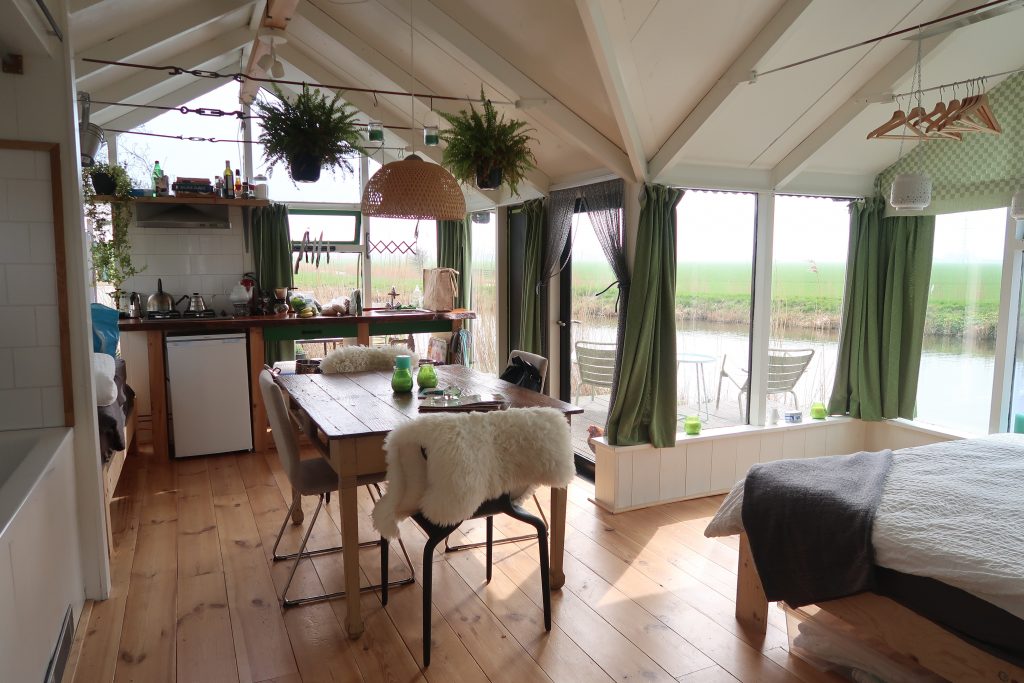 Driehuizen is located near Laag-Holland and literally around the corner of Amsterdam. It's just a typical Dutch small town, with canals and dykes and plenty of green country side. The reason to choose for Driehuizen is this super cute tiny house. Juffertje in 't Groen has a kitchen, so you don't have the leave the house unless you want to enjoy the outdoor bath tub or explore the nature by kayak. Kayaks (and bikes) are provided by the friendly owner.
29. Eindhoven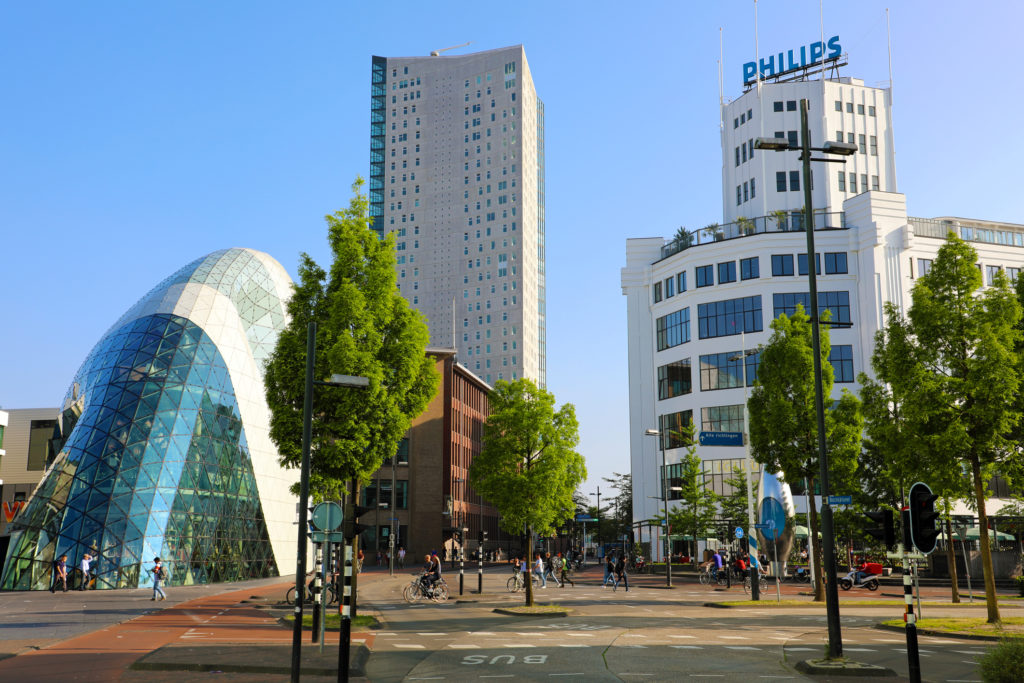 Confessions: I didn't explore Eindhoven yet. But it's super high on my list. Eindhoven is The Netherlands' City of Light. Philips is located in Eindhoven. Eindhoven is also the city of Dutch Design and the very industrial area of Strijp-S. Book a night in The Student Hotel so you can explore both the 'old' centre of Eindhoven and hipster Strijp-S.
30. Groningen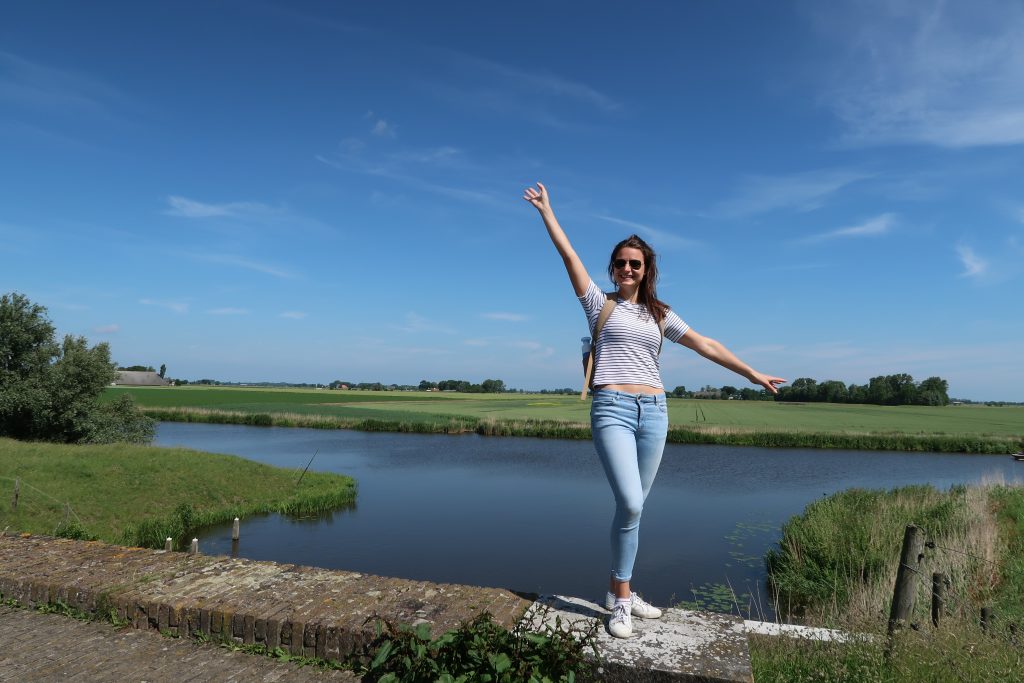 Groningen is a province in the northern part of the Netherlands and it's main city. The city is vibrant due to it's young populations. Just a few minutes outside the city you will find the quiet and peace of Groningen's country side. Explore the North-West part of Groningen (Waddenland) and you will find a combination of Friesland and Wadden Islands.
What is your favourite place to visit in the Netherlands? I'm looking forward to explore more hidden gems in my own country this year. Stay tuned!